Premises liability requires all property owners to keep their property in a safe condition free of defects or dangers which would make the property unreasonably safe for its users.
---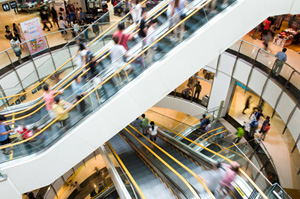 Our attorneys have prosecuted numerous claims against property owners for defective or dangerous conditions which have resulted in serious injury to our clients. Such claims include injuries resulting from defective or slippery floors, accumulated ice, poorly designed ramps or stairways, claims against retailers for negligent stocking of shelves or displays, inadequate lighting and failure to warn of dangerous conditions.
Our attorneys work closely with qualified engineers, architects and construction specialists in investigating and prosecuting these claims.
Individuals injured as a result of property owners' negligence are entitled to recover medical bills and expenses, lost income, compensation for pain and suffering, disability or disfigurement, reimbursement for out-of-pocket losses, and in the most egregious cases, punitive damages.